D2P2
Database of Disordered Protein Predictions
A community resource for pre-computed disorder predictions on a large library of proteins from completely-sequenced genomes. Goals of the database include making statistical comparisons of the various prediction methods freely available to the prediction community, as well as facilitating biological investigation of the disordered protein space.
Protein Search
Search for a specific protein and view the SCOP domain architecture alongside the disordered region predictions.
Search
Browse
Search for sequences of interest based on GO term, taxonomic inclusion, amount disordered.
Browse
Download
Download our database for your own research. Current dump options are limited, but soon to improve.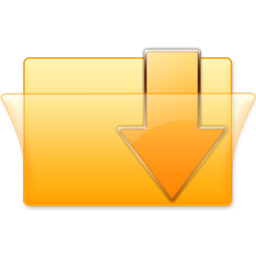 Download
Database
View information about the current state of the database.
Predictors
View statistics and information on the various disorder predictors included in the database.
Genomes
Information on the genomes included in the database.